Donald Trump Versus his Enemies.
I approve.
by Thomas Wictor
Thu, January 10, 2019
Behold President Trump in action.
Did you see him arm himself?
Here it is. At 48 seconds. He took the bottle from a woman sitting at the table.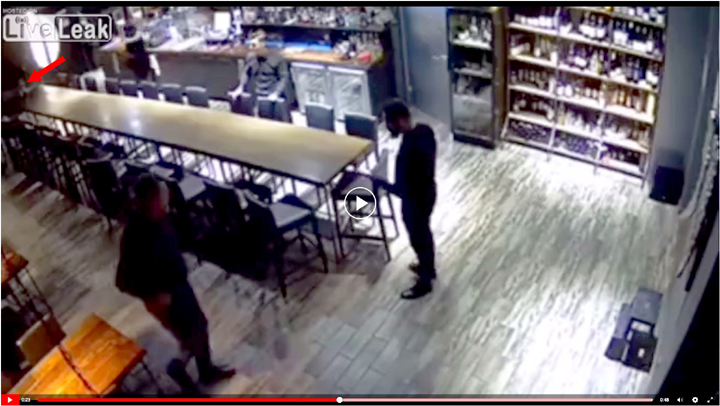 He's left-handed.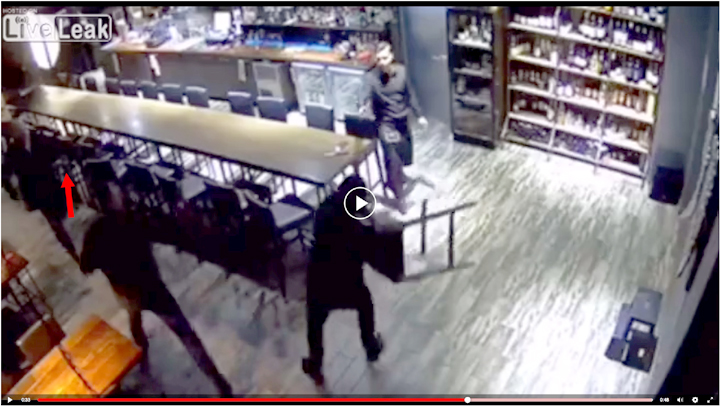 BONK!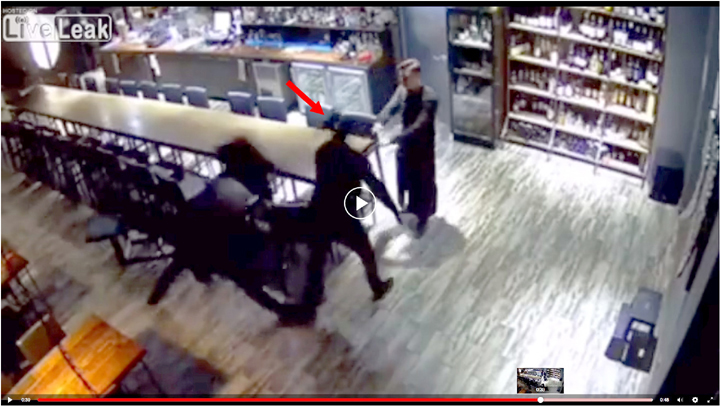 Lefty threw the bottle as hard as he could, like a baseball pitcher. Beardo was out cold on his feet.
And then Beardo became a very nice man. I wouldn't mind spending time with him now.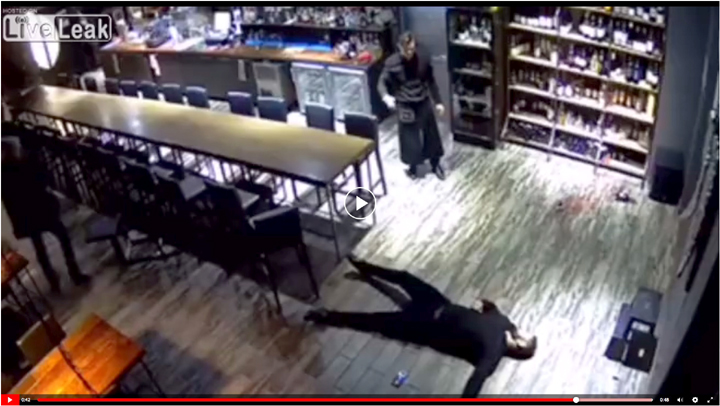 Don't kid yourself. Donald Trump is as ruthless as Lefty. When taking out the garbage, you have to be ruthless.
The Democrats have no idea what's coming.
---